Looking to winterize your car?
It's an important step all motorists must take, but how do you go about it?
Let's look at how to winterize a car and make sure it's safe to use, even in the darkest of winters.
5 Quick Tips on How to Winterize Your Car
The thought of having car problems in summer is bad enough, but it always seems much worse in the wintertime. Winter brings different challenges to the roads, and you need to be ready no matter what it throws at you.
So, the question is, how can you winterize your car?
1. Put Winter Tires On
The most obvious danger the winter presents to drivers is slippy conditions. Snow and ice can cause havoc with the roads, and if you're unlucky enough, lead to accidents.
You can give yourself the very best chance of avoiding these situations by putting winter tires on your car. These tires are specially designed to maximize traction in tricky conditions and keep you on the road.
It's well worth investing in specialist winter tires, especially if you live in a cold climate.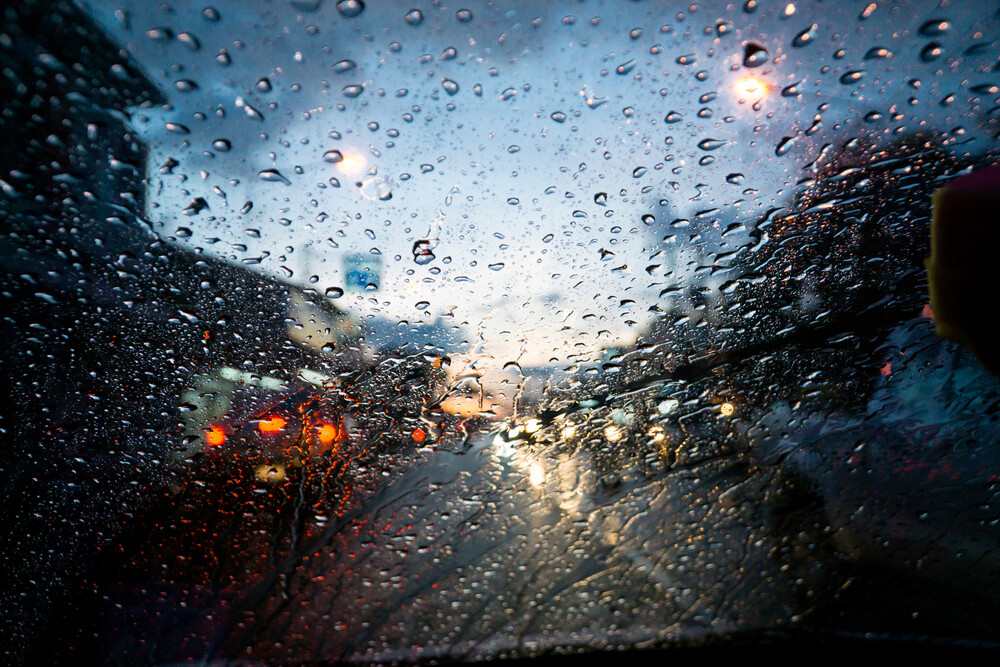 2. Check Your Washer Fluid and Wipers
The roads can get pretty miserable in winter. There's black slush getting kicked up off the road, and it becomes a nightmare to keep your car clean.
While a clean car might not be necessary for a safe drive, keeping your windshield clear is, so you need to make sure your washer fluid is topped up and your wipers are in good working condition.
If you're struggling to clear your windshield, then it's going to make your life much more challenging.
3. Make Sure Your Heaters Are Working
Your heating system is one of those things you tend not to think about until you really need it. That first cold day of winter is one time when you will certainly want it to be firing on all cylinders though!
One of the first things you should check when you winterize a car is that the heating is working well. It's no fun sitting in a freezing car, and it's certainly not going to help you arrive at your destination safely.
4. Check Tour Tire Pressure
As we've mentioned, traction is essential in winter when the roads can become slippery.
You want to make sure your tires are in perfect working condition, and that means checking your tire pressure. Make sure you know what the ideal pressure is for your vehicle, and ensure you've not got high or low tire pressure.
While you're doing this step, make sure to check your tread, and if need be, take your car in for tire repair.
5. Get Your Car Serviced
The best way to have complete peace of mind when you winterize your car is by getting it serviced by an expert.
A trusted auto repair shop like Edgestone Automotive will be able to ensure your car is in top condition to protect you out on the winter roads. We'll be able to perform any engine repairs you may need as well as check that your car's meeting the highest standards.