Fall is the perfect time to run some basic safety checks on your car. 
We want you to be ready for the months ahead, so we've made a list of some of the cleanup and maintenance tips you should be following. 
Check out these fall cleanup and maintenance tips, courtesy of the experts in European car repair in Austin.
Fall is an Ideal Time to Perform Car Maintenance
Fall is an ideal time to get your car prepared for the winter season. 
Driving conditions are generally better in summer, but they start to deteriorate as fall sets in. You want to make sure you're safe on the roads, so this is the perfect time to invest in your car maintenance. 
Whether you're looking for European car repair in Austin, engine maintenance in Austin, electric car repair, or just basic car maintenance, we've got you covered. 
Here are some of the most important fall cleanup and maintenance tips for your car.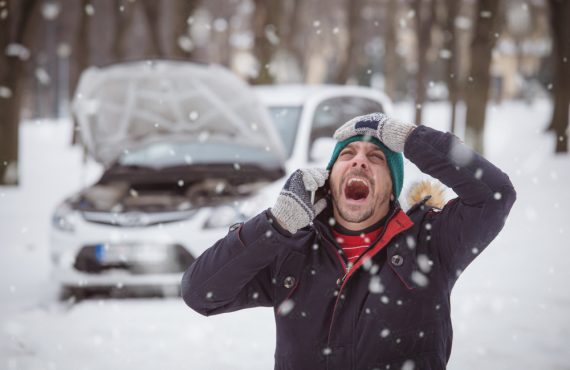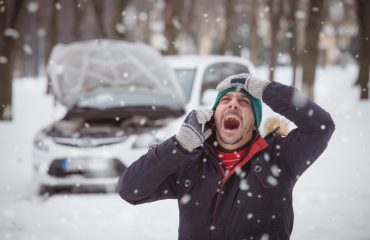 1. Check Your Tires 
You should check your tires regularly, but it's particularly important during the fall. When rain, snow, and ice arrive, you need to know that your tires are in the best possible condition to help you stay in control of your vehicle, so this is a vital test. 
Make sure you have a good amount of tread and there are no lacerations to the tire. 
You might also want to consider winter tires to give you the extra grip you need when the roads get slippy. 
2. Test Your Car Battery 
As well as performing routine engine maintenance, you'll want to check your car battery to make sure it's in good working order. 
It's one thing not being able to start your car when it's nice and sunny, but it's a lot worse when you're stranded in a blizzard (or just cold weather in general). Car batteries have a limited lifetime, so if it's been a few years since you last checked it, it's well worth performing this test and being safe in the knowledge it's not going to leave you stranded. 
3. Check Your Heater and Defroster
Your car can get pretty cold in the winter if your heater isn't working properly. 
You might not have noticed it during the summer, so now's the time to check that your heater and defroster are firing on all cylinders. 
It's pretty miserable sitting in a freezing car on a long journey, so make sure you get this checked out. Bring your car in for car maintenance in Austin, and we'll get this sorted for you. 
4. Get Your Oil Checked
You need to have your oil changed roughly every 3,000 to 5,000 miles, which means many people are due!
While you're doing your fall checks, it's the perfect time to drop in and get your oil changed ready for winter. 
If you drive an electric car, then there's no need for this step, but there's plenty of other maintenance you need to be aware of. 
Now's the Time to Get Your Car Checked Out at Edgestone Automotive
Edgestone Automotive is the expert at European car repair in Austin. 
We'll perform all the checks your car needs and make sure you're ready to hit the road in perfect safety.