Looking at getting a Volvo but wondering if it's a reliable brand?
This guide will talk you through some common problems with Volvo vehicles and answer your questions about the reliability of this Swedish luxury brand.
Volvo Common Problems
Volvo is known for being a leader in automotive safety, and has been for decades. But Volvo vehicles also can last long when properly-maintained. In fact, It's not uncommon to see a Volvo with hundreds of thousands of miles on the clock. That said, like any vehicle, Volvo vehicles do have their problems.
So, what are some common problems you should look out for on Volvo vehicles?
1. Volvo XC90 Problems
One of the complaints you see most with the XC90 seems to be a common Volvo problem – the transmission. As common issues go, this seems to be one that pops up the most, with erratic shifting at one end of the scale, and transmission failure at the other.
2. Volvo XC60 Problems
The Volvo XC60 doesn't seem to have the same transmission problems as the XC90, but there are more reports of engine problems. With time, XC60 drivers have reported decreased engine performance, poor fuel consumption, and engine overheating, so make sure to keep an eye on the check engine light and engine temperature.
Another area to look out for with the XC60 is the power steering!
3. Volvo XC40 Problems
As Volvo's common problems go, the XC40 doesn't have a runaway symptom to look for. Instead, drivers tend to complain more about overall drivability, with difficulty changing gears and a stiff suspension system featuring a lot in consumer reports.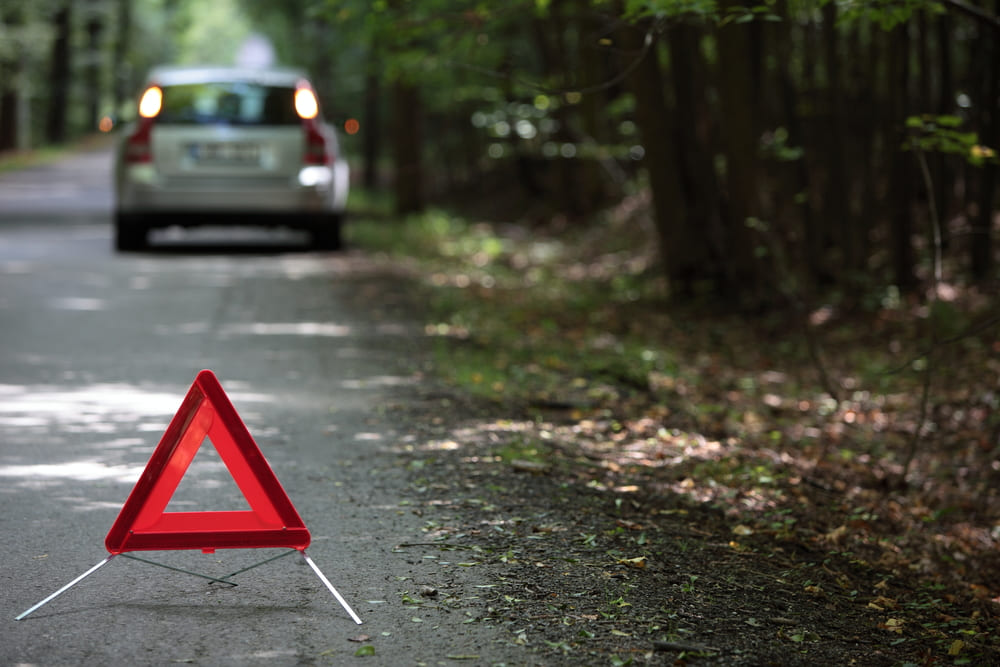 Volvo S60 Problems
The Volvo S60 has some incredible safety features, but it doesn't have the best reliability rating and lags behind some other Volvo models.
The most common complaints with the S60 are a faulty transmission, failure of the anti-lock brake control system, and excessive vibrations when going over small bumps.
Volvo V70 Problems
Back to the common theme for Volvo cars with the V70 – transmission problems.
The most common issue that tends to come up with the Volvo V70 is difficulty changing gears, so it's certainly something you want to keep an eye on.
Are Volvos Reliable?
All car brands have common faults, so Volvo certainly isn't unique in this.
The question is, are Volvos reliable?
In general, they come out with about average scores for reliability. They're certainly not the worst brand, reliability-wise, but they're not leading the pack either. Ultimately, most modern cars offer good reliability these days compared to just a decade or two ago, and Volvos are no different. Plus, Volvos offer excellent ergonomics and luxury accommodations along with top-tier safety features.
The important thing is that you're aware of potential issues, and you take the time to get your car regularly inspected. This is going to help stop potential issues from arising and save you money in the long run.
Get Your Volvo Checked Out by The Experts
If you're in Austin, Texas, then Edgestone Automotive is your leading European auto repair shop! Our team has years of experience working with European brands like Volvo and is going to ensure your car leaves our shop in perfect condition.
Your car is one of the most valuable things you own, so it pays to treat it right and get it properly looked after.